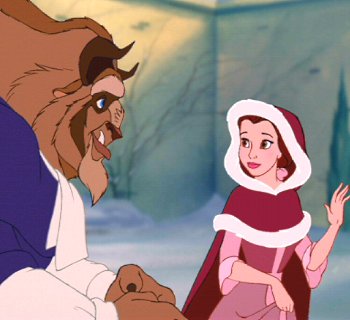 The princess to be rescued, or the prince charming to sweep the heroine off her feet. Or just someone that happens to become romantically involved.
It's a Super-Trope so universal, that there are too many specific examples to list.
More innocent Sister Trope to Lust Object.
Subcategories
This category has only the following subcategory.
Pages in category "Love Interests"
The following 99 pages are in this category, out of 99 total.
A

B

C

D

G

H

H cont.

I

J

K

L

M

N

O

P

R

R cont.

S

T

U

W

Y
Ad blocker interference detected!
Wikia is a free-to-use site that makes money from advertising. We have a modified experience for viewers using ad blockers

Wikia is not accessible if you've made further modifications. Remove the custom ad blocker rule(s) and the page will load as expected.